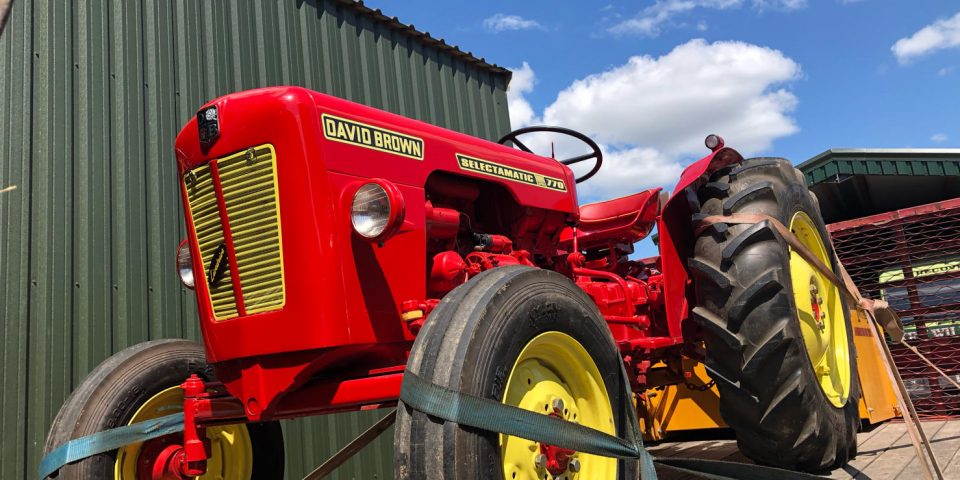 The independent dual clutch called "the wedding cake"
24 september 2019
Wedding Cake: we had a successful field test of the long awaited KAWE version of the independent dual clutch called "the wedding cake".
With this milestone we have completed the full range for the classic British tractor brand David Brown. Making us the only clutch producer that can supply the clutches for these vintage beauties.
Alfons and I want to thank
Bepco
and the DB expert Rob Speakman + his daughter Amy for helping with the field test. Amy, by the way, is only 15 years old and already helping to replace David Brown clutches like her dad and granddad do since 1939!